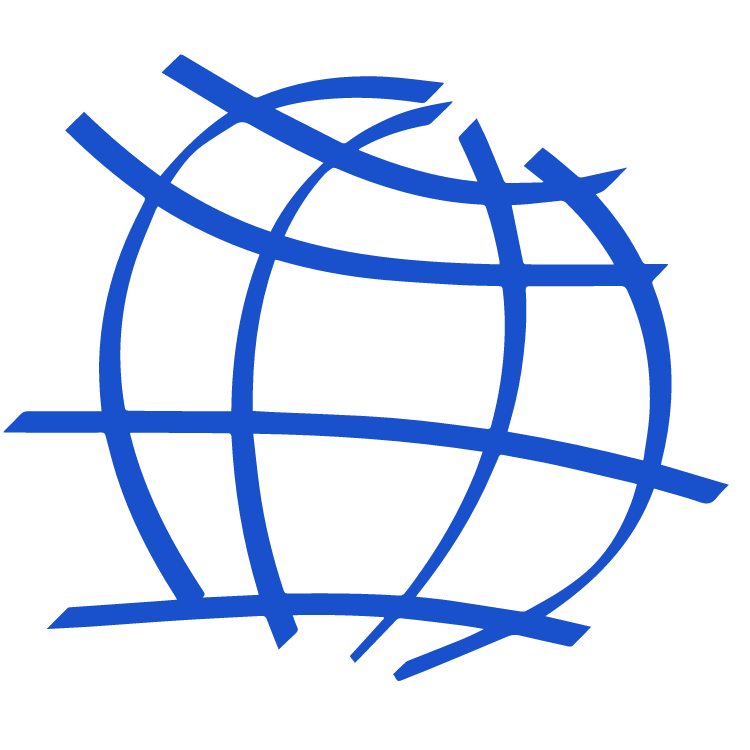 Pepe Tours is a Spanish company founded in Andalusia in 1992 by Pepe Manzano (Father).
During these years the success of Pepe Tours has been on the rise thanks to a great work done with sacrifice and perseverance, but at the same time from the heart. Since 1992 Pepe Tours has made thousands and thousands of people happy, as well as hundreds of groups and collectives. This work well done has resulted in a really high degree of satisfaction on the part of our clients and friends. To all these friends and clients we would like to salute and thank them for their support and loyalty.
In 2003 Spain was facing great economic and political difficulties. At a delicate and difficult time in the world of tourism and with the intention of gradual change, the idea of a merger between Pepe Manzano (Father) and Pepe Manzano (Son) was born. From this merger Pepe Tours is created as a Wholesale - Retail Travel Agency, which arises with the desire to renew, to update, to take advantage of new technologies and as always seek the best quality for our excursions, tours, circuits in Spain, Portugal, Morocco and Packages to the rest of Europe.
Pepe Tours is a travel operator specialised in organising Excursions, Tours - Bus Tours in Spain, Portugal and Morocco for groups. We also offer Trips to Europe with outstanding destinations such as Packages to France, Packages to Italy and other European destinations. Our tours have been carefully studied for the enjoyment of our clients, always choosing the best quality routes, meals, hotels and stops. Likewise, with our own bus company, we carry out 1 day radial excursions, excursions such as for example to the Alhambra in Granada, Almeria Monumental, Cabo de Gata - San Jose, Guadix - Sierra Nevada, etc. We also offer excursions departing from Madrid and Barcelona.
Our Excursions and Tours have been studied to enjoy the most beautiful museums and monuments, enjoy the wonderful landscapes of Spain, Portugal, Morocco and the rest of Europe. In short, you can turn a simple trip into a few wonderful days, an experience to remember and to tell your friends about.
With Pepe Tours you can start and finish your trip wherever and whenever you want. We configure your Trip - Excursion à la carte, totally tailored to your needs and always at the best price. You choose the activities and places to visit, we configure it for you.
If you do not know what excursion or trip to do we can advise you to design your trip according to your possibilities. If you contact our sales department we will make you an offer as soon as possible and always at the best price, at the same time we will give you the booking and payment conditions (info@Pepe Tours.com).
Thank you for placing your trust in Pepe Tours. We will continue working, with heart, by and for you. See you always...
All the Pepe Tours team.